What's in DRKLight Studio?
The Studio & The Gears
DRKLight opens his studio doors so you can pick in to see what he is using.
It's been a long journey assembling gears and actually have a place and place to sit them as I wish. Believe it or not, it's quite hard for so many producers and even harder for inspiring newcomers. So, I sort of feel blessed that I'm able to live a small piece of the music production pie. Throughout the years, I've sold, changed and even lost gears where the unit would totally stop working. For the last 4 years I've been using mostly the same studio gears. Most of them after a good amount of use, I'd say that are worth every penny, while some others I can't wait to change them. Well, welcome to my little world of hardware and software.
Maschine Studio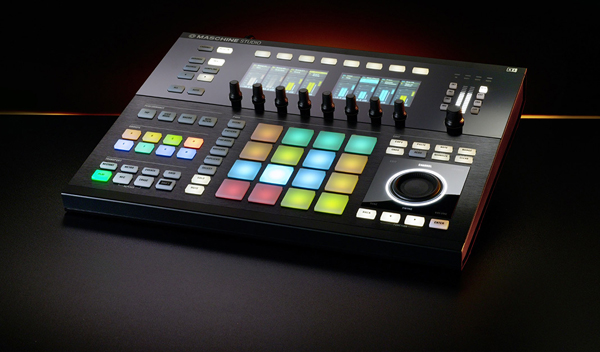 Maschine is second to none. This is a truly versatile, expandable and impeccable workhorse. It was hard to believe that any other unit could one day replace or compete with the MPC in a studio. Well, Native Instruments took the challenge and indeed, they delivered. And, with the ever-growing Expansions pack coming out left and right, I think this unit will be around for a while for my music production needs.
Ableton Push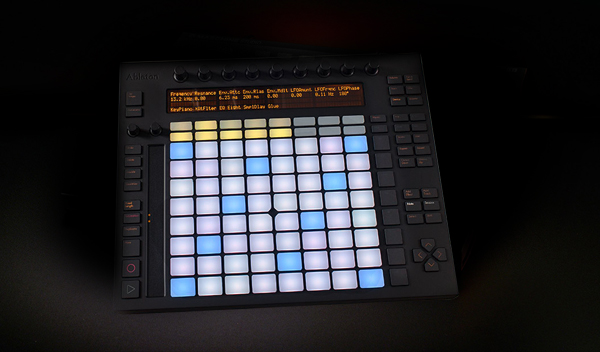 A few people would tell you that if you have Maschine then there's no reason to have Ableton Push, I wholeheartedly disagree. Having both unit, I can tell you that Ableton Push is in a lane of its own: The Ableton Lane. It is a great live or studio add-on if you are a hardcore Live user. Push allow you to step away from the screen as often as you want, by producing whole tracks directly on its surface. If you are like me, I tend to want to have as much physical control as possible over my plugins, and with Push, you get to make plenty of knobs tweaks to your plugs.
Novation Zero SLMKII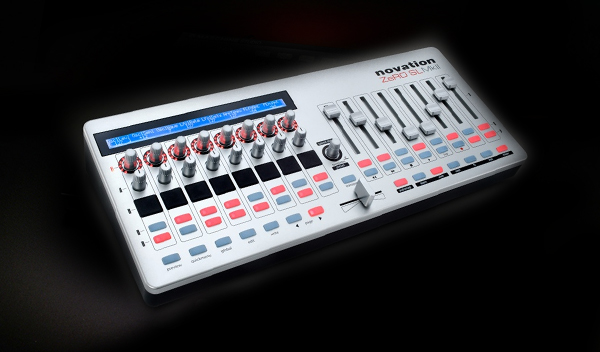 This is a unit that some people don't know about but would wish they did. Novation's Automap which powers the Zero SLMKII work almost like magic. It allows the Zero SL to control virtually almost any plugins, every single parameters. The days of fighting with tiny plugins knobs on a computer screen are over. For most of my plugins, it was a set-it-and-forget-it affair. Some others, I had to do small manual adjustment.
M-Audio Axiom 61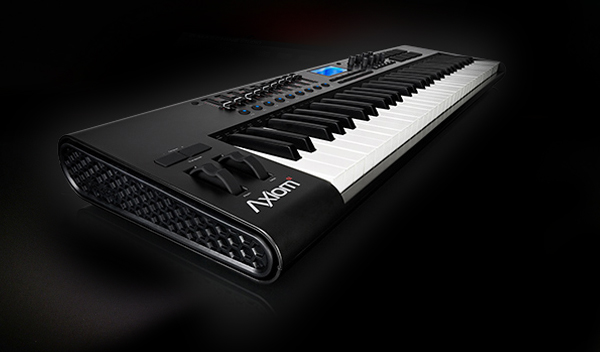 This M-Audio Axiom been serving me for about 3 years now. It does the job and never broke down on me. However, I gotta be honest that I'll more likely upgrade to the Akai Advance Series as soon as it comes out this year.
Update (July '16): Added the Akai Advance25 but still keep my Axiom
Ableton Live 9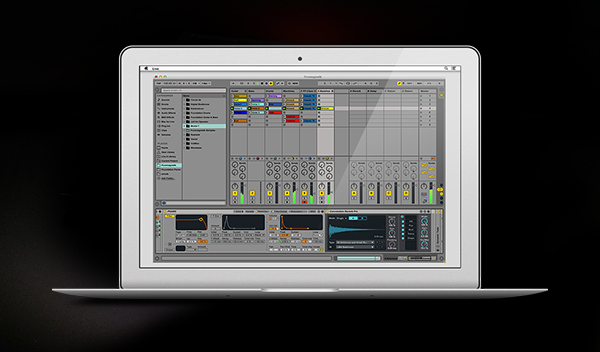 This is the DAW I feel at home with the most, and it is my ultimate go-to. Lives easy-feel and quick to apply interface couldn't make easier for me to produce and remix tracks. It is not a DAW without a few faults though, it still has some rough edges (it freezes plenty at times) that I wish Ableton could take care of a long time ago. Putting its flaws on the side, Ableton Live shines and give you plenty of tool to craft your masterpiece.
JBL LSR-308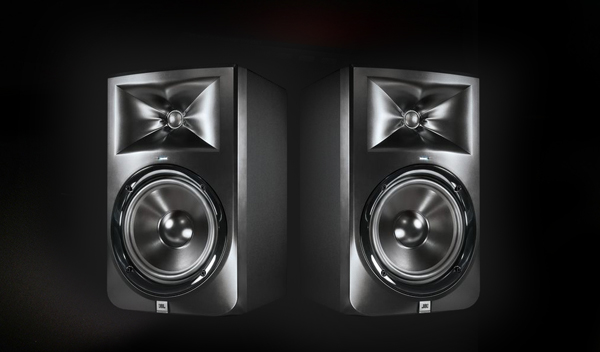 These JBLs are on the come up. Most folks would recommend the KRK or the Yamahas HS series. However, I stood in a listening room at B&H where a rep A/B the JBL with the ones mentioned above, and my ears where more pleased with the sound coming out of the JBs. When it comes to speaker monitors, it's all about getting your ears accustom to a set. So far so good, I think for the size of my room, the low end is sitting well without being muddy. Also, my ears are not getting fatigued from listening to them for those long extended sessions.
Tascam US-366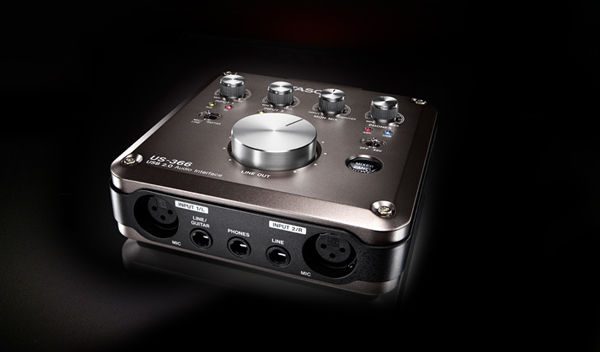 I'd say this is the piece I'm trying to change the fastest out of my studio. I'm very disappointed by it. The latency on this one is a nightmare. Changing the Sample Rate on the Tascam while Ableton is running, does only one thing: Crash! So, yeah, I'm looking forward to replace this US-366 ASAP!
Roland Aira VT-3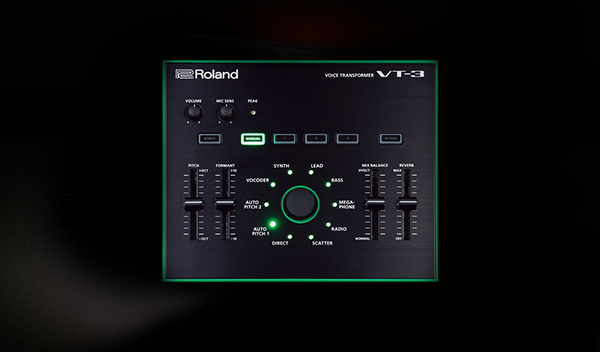 This little piece right here is magical. I mean, with some good idea and a bit of creativity, you can produce a huge amount of voice sounds. As a matter of fact, for those Deep House, edgy Electro or short bits of noise on any genre, you can sample your own voice with it easily. I'm still playing and tweaking a voice to my liking though. There's no doubt that the VT-3 will end up on a few of my records.